SAN FRANCISCO, Calif., September 24, 2019 — The first
Librem 5 smartphones
roll off the assembly line and ship to customers.
Earlier this month, Purism announced an iterative, transparent shipping schedule for the highly anticipated Librem 5, security and privacy focused smartphone. Today's shipment marks the beginning of that process, with more Librem 5s to ship in the coming shipment batches.
"This is a big moment," stated Todd Weaver, founder and CEO of Purism. "Not just for us as a company, but for everyone concerned about issues of privacy, security, and user freedom. The Librem 5 represents years of work, building the software and hardware required to make this phone a reality."
Everyone who pre-ordered the Librem 5 smartphone will be receiving an email letting them know which shipping batch — and what shipping date window — they are scheduled for, before we prepare each batch for shipment. You can find more details in the
batch shipping announcement
and the
FAQ
.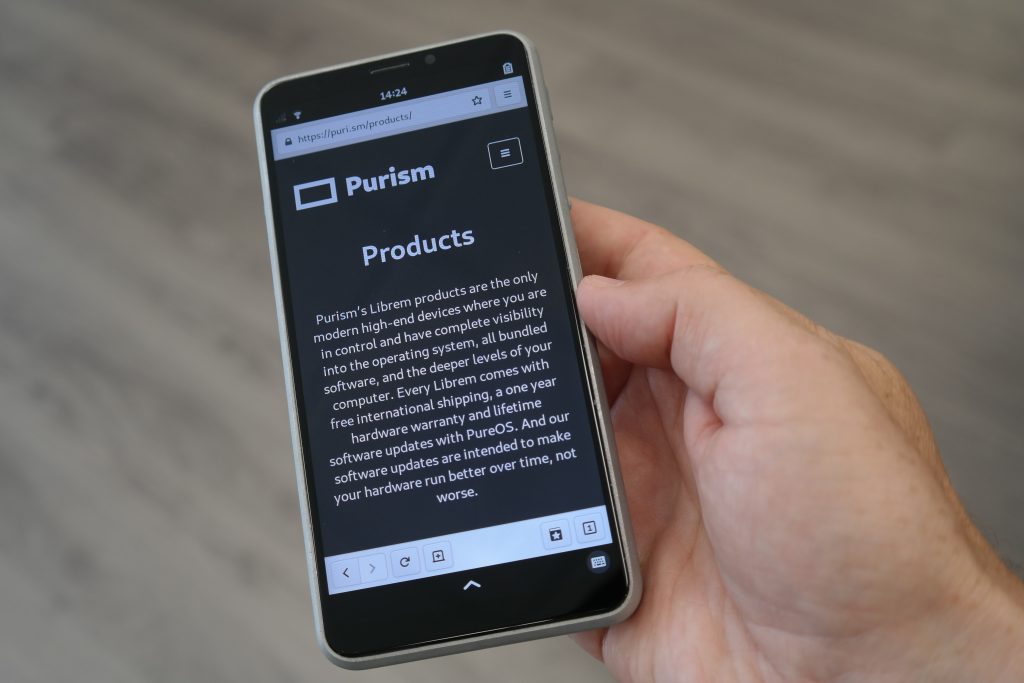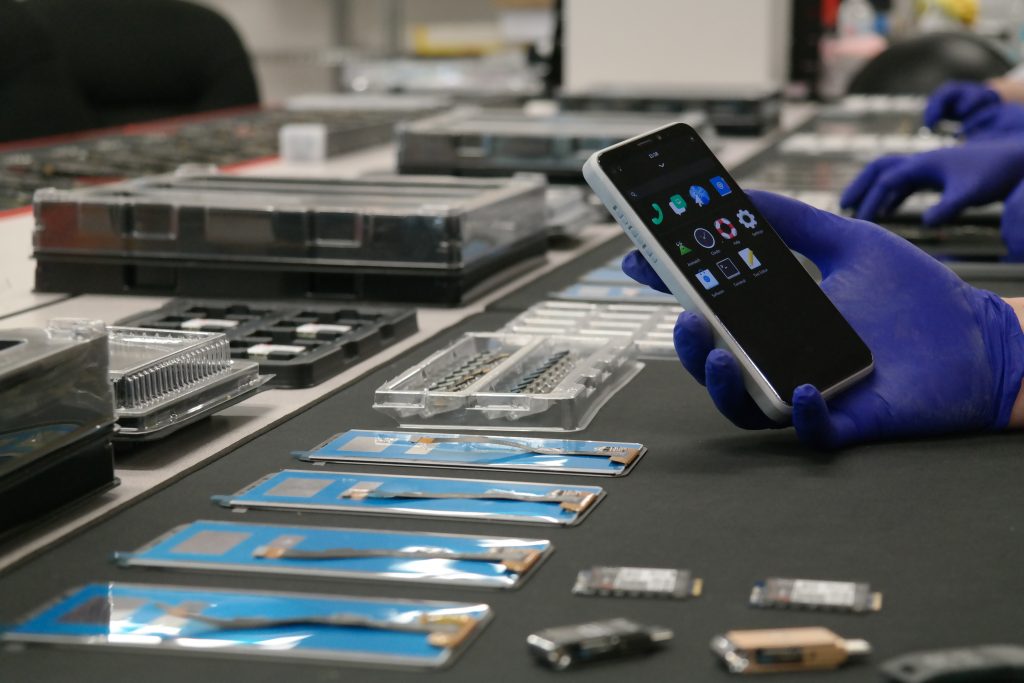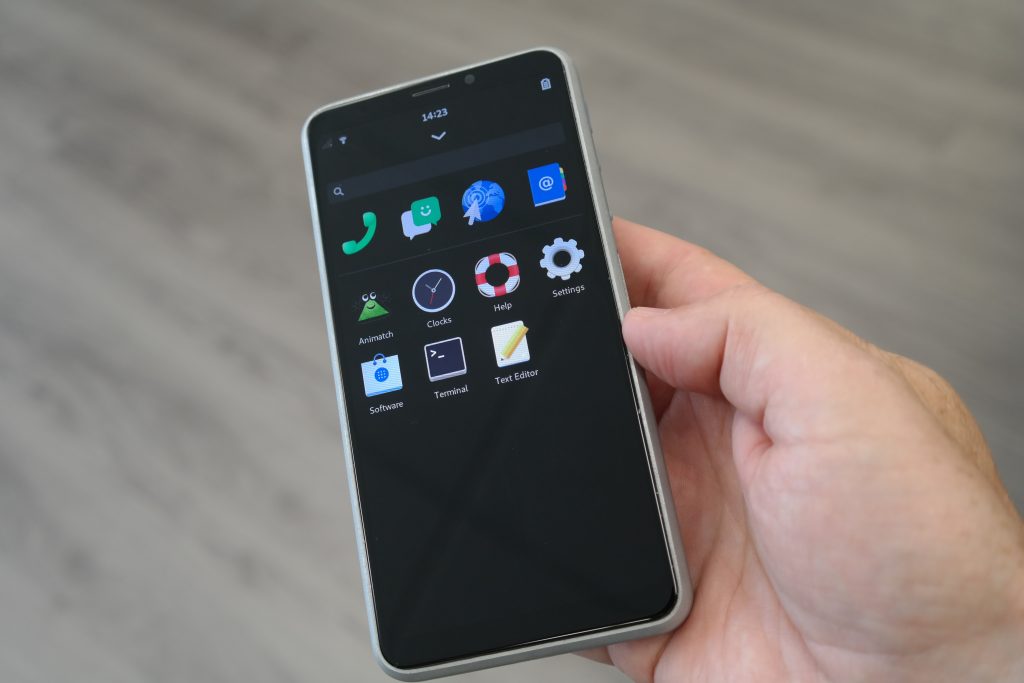 "Seeing the amazing effort of the Purism team, and holding the first fully functioning Librem 5, has been the most inspirational moment of Purism's five year history," stated Todd Weaver. "It has taken nothing short of each and every teammate devoting their expertise in earnest to get to where we are, plus a community of remarkable people who understand that we must succeed in creating a phone that offers society complete control and ownership to fully respect them as humans. This is what the Librem 5 stands for and in my humble view is a phone that represents the largest of visions shouting from the rooftops, 'I will not give up my freedom!' This is a personal note of thanks to the Purism team, the backers who have supported us overwhelmingly every step of the way, and the community who has volunteered from spreading the word, shared ideas, bought phones, and developed immense amounts of code."
About Purism:
Purism is a Social Purpose Corporation devoted to bringing security, privacy, software freedom, and digital independence to everyone's personal computing experience. With operations based in San Francisco, California, and around the world, Purism manufactures premium-quality laptops and phones, creating beautiful and powerful devices meant to protect users' digital lives without requiring a compromise on ease of use. Purism designs and assembles its hardware by carefully selecting internationally sourced components to be privacy-respecting and fully Free-Software-compliant. Security and privacy-centric features come built-in with every product Purism makes, making security and privacy the simpler, logical choice for individuals and businesses.
Media Contact:
Marie Williams
Coderella
415-689-4029
pr@puri.sm